Certified public accountants
and business advisors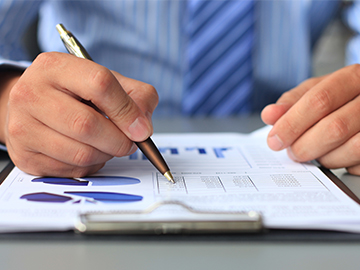 Attest services
Attest services consist primarily of audits and reviews of financial statements. As independent CPA's, we provide both audit and review services on our clients' financial statements.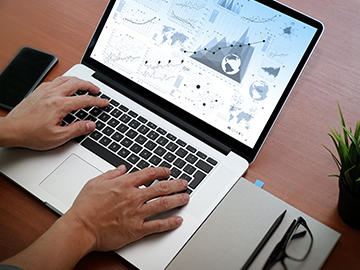 tax compliance
Our tax service includes the preparation of all federal, state, and local returns. Our staff has extensive experience in all phases of tax reporting.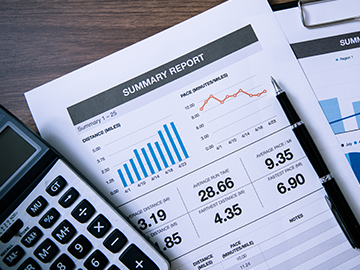 strategic planning
Laying a strong foundation takes strategic expertise and planning. We assist clients in the development and implementation of annual business plans that help manage risk, improve performance, and ensure the growth and longevity of wealth.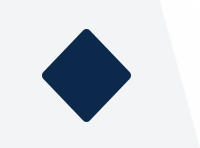 cash flow management
Cash flow is critical to the daily operations of a business. Using historical trend analysis, we are able to assist clients in projecting future cash flow.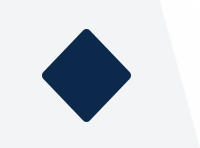 tax planning
Taxation is a part of business life. Minimizing tax liability and managing risk is a required skill in the current business environment. We are proactive in investing time with our clients throughout the year, seeking to manage the tax liability.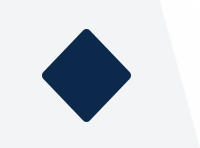 cfo services
Gathering historical data and preparing reports are critical components of the accounting process. Business success requires the business owner to interpret what the numbers mean, and how to use them to develop strategic plans for the future.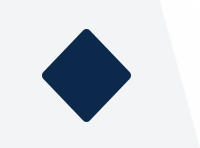 file archiving
Digital archiving is the future. We provide the necessary expertise and framework for ensuring your files are safe for the longevity of their life with us.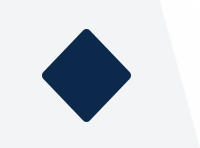 unlimited support
Unlimited email and phone assistance is a must for us to truly serve your needs. Our experienced staff are always prepared to assist you with questions regarding your account with us.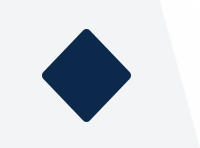 personal service
Available and eager to serve you, we are just a phone call away. This commitment to you allows us to not only serve you better, but let us help see your business grow.
Kirschner & Company, LLC is a Certified Public Accounting and Business Consulting Practice that has been serving metro Atlanta since 1992. The firm serves a mixed blend of individuals and small business clients throughout the metro Atlanta area. Over the years the firm has concentrated on certain segments of small business in order to effectively serve our clients. Some of the leading industries that we service are: Construction, Real Estate, Manufacturing, Distribution, Professional Services, Hospitality, Non Profits.
In addition to diverse industries, the firm enjoys serving a wide range of client sizes. Our current client base contains small businesses with annual revenues ranging from one million to over one hundred million dollars.
We are a dedicated team of professionals committed to adding value to our client's organizations though our knowledge, personal attention and a commitment to results.
We would love to hear from you about your tax needs.